Which $99 Lifetime Warranty 230-Piece Tool Set Is the Best Value?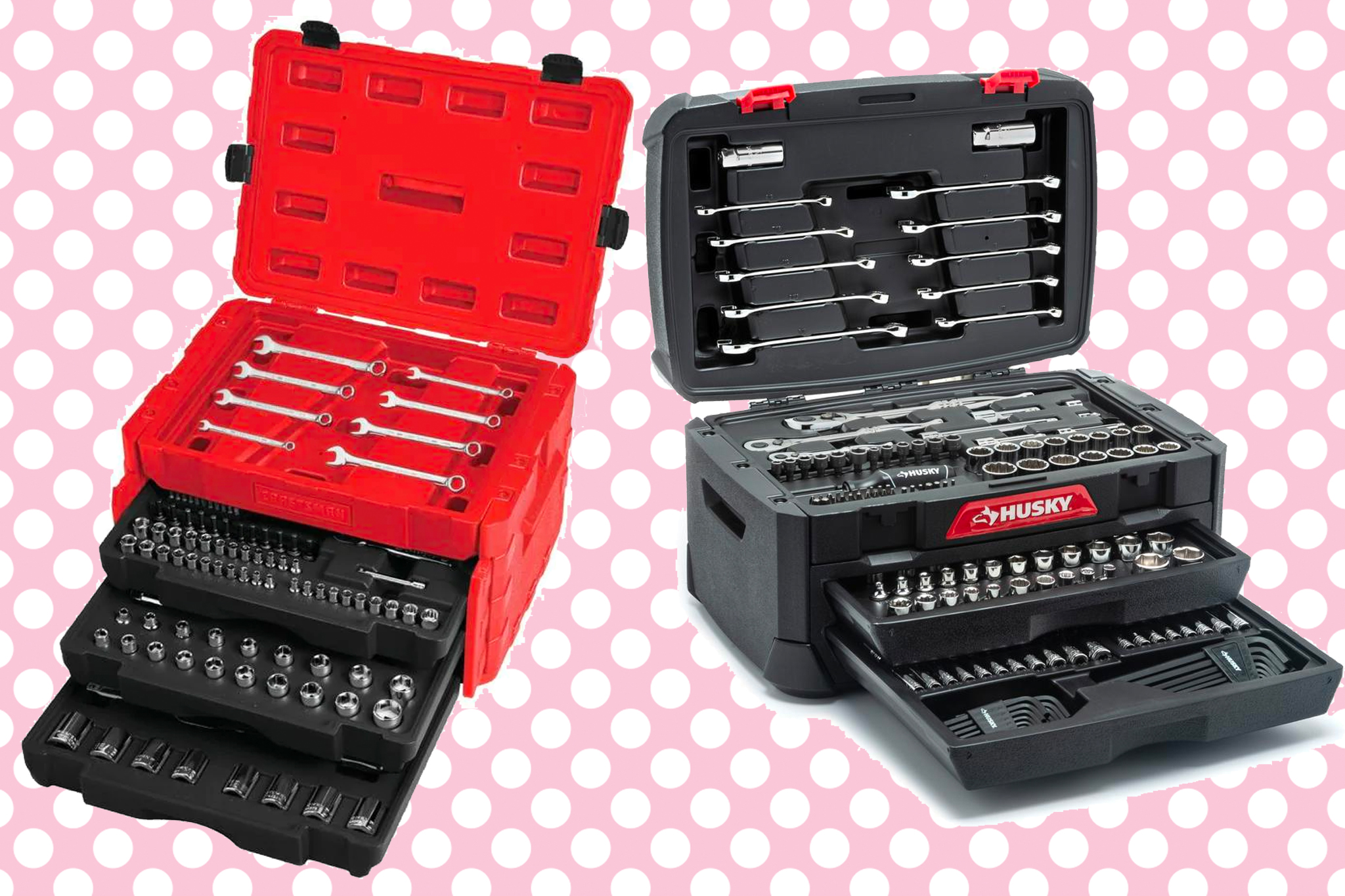 CRAFTSMAN and Husky face off.
Few deals make me as happy as a good set of lifetime warranty tools for less than $0.50 each. Whenever a Craftsman, Husky, or Kobalt set falls below this threshold, I quickly spread the word in my circles and audience. It's not even Black Friday, but two nearly identical mechanics tool deals were done at the same time. Which is more worth your hard-earned money? Don't worry, I'm here to help.
Lowes offers the CRAFTSMAN 232-piece mechanic tool set for $99.00 while Home Depot offers a similar Husky 230-piece mechanic tool set for $99.00. Apart from the Craftsman set having exactly two other tools, these sets appear neck and neck in terms of features, quality, quantity, and value. Both include a handy blow molded portable tool storage box with drawers, a no questions asked lifetime warranty, three sizes of 72 tooth ratchets and a host of regular and deep sockets, wrenches, adapters and more.