Alamo Heights wants greener buildings; finance toolset to energize homeowners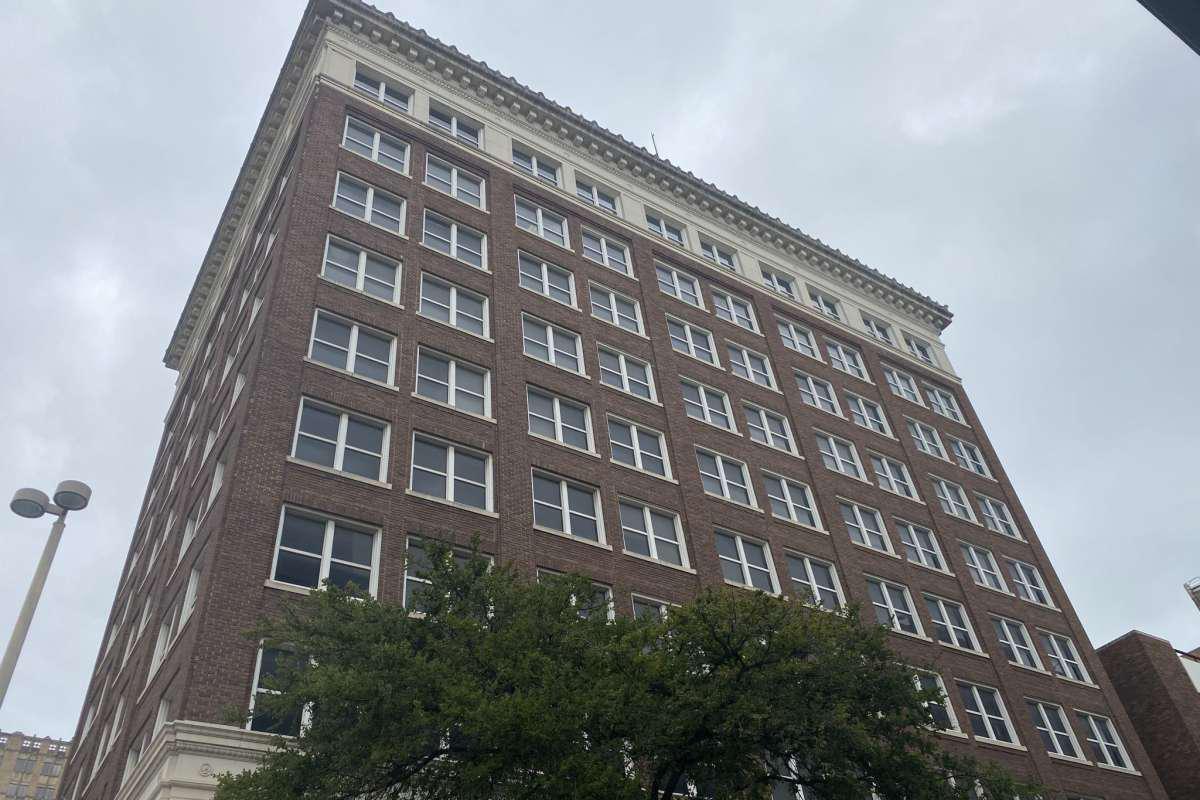 Alamo Heights has taken a step toward greener buildings with the approval of a funding tool for homeowners.
The city has implemented a property-rated clean energy program to provide low-cost, long-term financing to pay for energy efficiency and water conservation improvements for commercial and residential property owners. non-profit and owners of multi-family residences of five or more units. Upgrades can range from irrigation equipment and windows to roofing and solar panels.